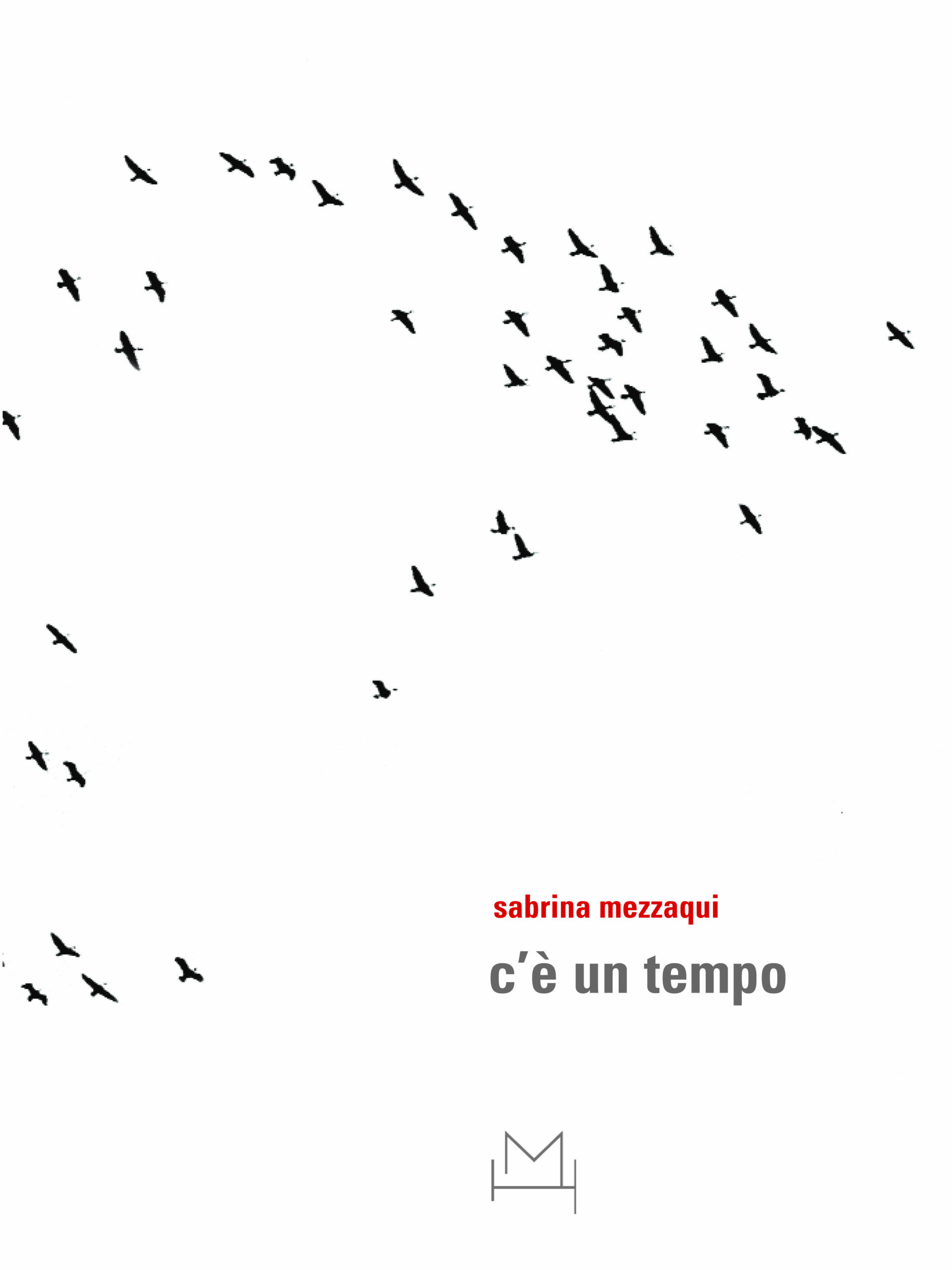 Sabrina Mezzaqui. C'è un tempo
texts by Mariangela Gualtieri, Sabrina Mezzaqui, Elena Volpato
pages: 116
format: 21 x 28 cm
date of publication: November 2006
images: 90 col. and b/w
binding: paperback
language: Italian/English
isbn 9788877572110
€35,00
The series of catalogues published by hopefulmonster for GAM, Galleria Civica di Arte Moderna e Contemporanea in Torino, reserved for artists of the new generation, continues with a monography dedicated to the Italian artist Sabrina Mezzaqui for the exhibition held at GAM from November 9th 2006 to January 28th, 2007.
The catalogue, that tells deeply about the artistic personality of the artist through his works, opens with the photographic documentation of the exhibition to tell then through the images the art of Mezzaqui from 1990's up to today, showing installations made by large found objects and paint. She assembles these objects to create new spaces and sculptures. Sabrina Mezzaqui focusses her attention on the most minute things in life. Hers is a really reserved and solitary work, made of repeated gestures, of times dilated up to the point that they become a sort of reflective and auto-imposed discipline, of manual skill and exercise dropped into the temporal suspension of a ritual. Mezzaqui uses ordinary materials: pencil or felt-pen drawing, paper, cut-outs. Also writing is often part of the work, recovered or transformed, or even only imagined or again denied in the chequering of a partially cut sheet whose cut off pieces fall to the floor, suspended between persistence and instability. In her installations, projections of shadow or light or again images of reallife filming with fixed camera, achieve strong suggestions.
The book includes one essay by Elena Volpato, a poem by Mariangela Gualtieri and some writings of the artist.
explore a few pages