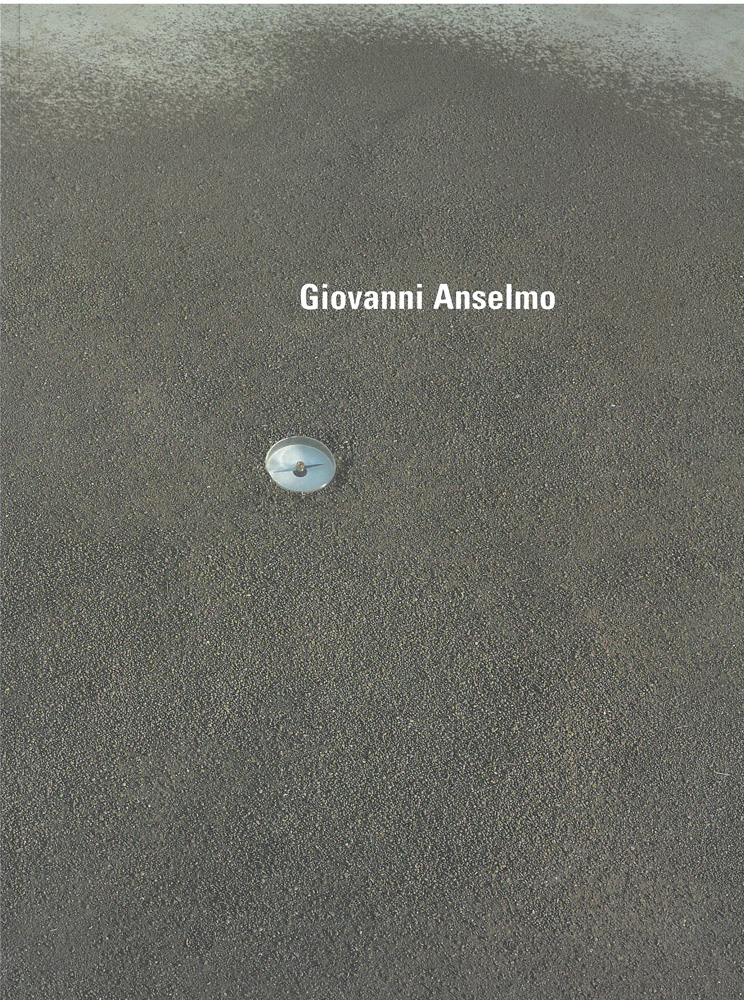 Giovanni Anselmo
pages: 318
format: 21 x 28 cm
date of publication: January 2007
images: 150 col. and 60 b/w
binding: paperback
two editions: Italian and French
Fr. ed.: isbn 9788877572103
It. ed.: isbn 9788877572158
€60,00
Giovanni Anselmo is one of the most radical artists of Arte Povera. The capacity of communicating complex themes such as Everything, Particular and Infinite through simple and extremly synthetic immages caracterize his creative art. His artworks are capable of provoking primary energies in the moment materials such as stone, water, steel are transformed into pure tension. Made from organic and inorganic materials such as stone, earth, metal, water and cotton, Anselmo's works are installed and dotted around in the main exhibition spaces of the gallery. Rather than acting as separate metaphors or simulacra, they embody and translate into perceptible experience basic but generally unnoticed phenomena of knowledge: gravity, energy, the relation between general and particular, finite and infinite, culture and nature, the flow of historic time and the hypothesis of the eternity of universal physical laws, the realist, almost scientific method of experiencing and the abstraction of philosophical principles.
The catalogue is pubblished in occasion of the exhibition at the Gallery of Modern Art in Bologna and offers a complete documentation of the artist's research through his artworks: it also contains a comprehensive biographic profile and bibliography and new critical essays by Tacita Dean, Rosalind Krauss, Susan van de Ven and Gianfranco Maraniello and an interview with the artist curatedd by Andrea Viliani.
Giovanni Anselmo was born in Borgofranco d'Ivrea in 1934. He lives and works in Turin. In 1990 he was awarded the Golden Lion for painting at the 44th Venice Biennale.
explore a few pages