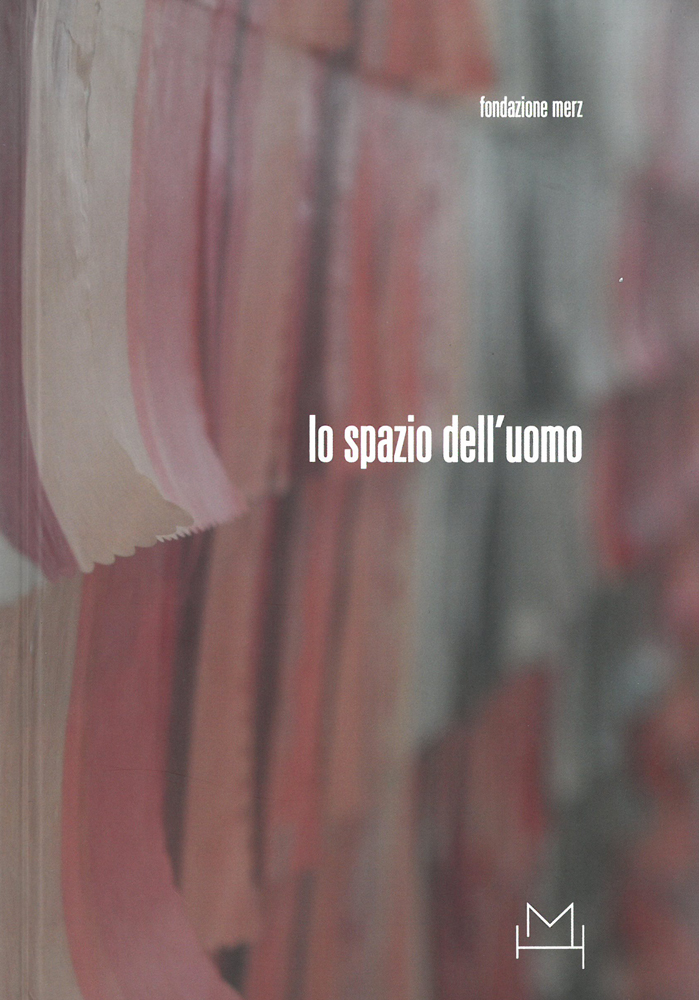 Lo spazio dell'uomo
texts by Claudia Aravena, Guillermo Cifuentes, Ricardo Loebell, Guillermo Machuca, Justo Pastor Mellado, Bernardo Oyarzún, Alma Ruiz
pages: 168
format: 14,5 x 21 cm
date of publication: March 2008
images: 60
binding: hardback
language: Italian/Spanish/English
isbn: 9788877572240
€25,00
The book is published on the occasion of the exhibition Lo spazio dell'uomo  (The space of man ) held at the Fondazione Merz (Turin) from 24 January to 11 May 2008. The exhibition is realised in agreement and with the support of the Regione Piemonte, with the contribution of the DIRAC (Ministero de Relaciones Exteriores), the patronage of the IILA (Istituto Italo-Latino Americano) and in collaboration with the Fundación Allende.
As the point of departure, the Fondazione Merz has chosen to present, for the first time in Europe, the Museo de la Solidaridad Salvador Allende (Salvador Allende Museum of Solidarity) with a selection of 29 works from their collection of international art, and then to offer a look at current artistic production, represented here by the works of six young Chilean artists.
In 1971, Italy and Chile took part in an important cultural operation that led, a year later, to the institution of a one-of-a-kind international museum. At the behest of its creator, the then president Salvador Allende – removed by a coup in 1973 – the Museo de la Solidaridad was in fact the result of the work of a group of exponents of international culture. Between 1971 and 1973 the Museum collected the works donated by artists from all over the world, making possible the creation of an art collection destined for the Chilean public, which continued to be enriched even during the years of the Regime, with the intent of political solidarity, and which finally today makes its home in a new exhibition space dedicated to it. In parallel, the artistic scene in Chile is animated by a strong creative potential, numerous artists moving in visual research and in many of them we find roots of the investigation of memory, of "human space", meant in the sense of identity that is not only political-social. Among these have been singled out the authors of the works shown in the exhibit of the Fondazione Merz: Claudia Aravena, Mónica Bengoa, Guillermo Cifuentes, Andrea Goic, Bernardo Oyarzún and Sebastián Preece.
explore a few pages