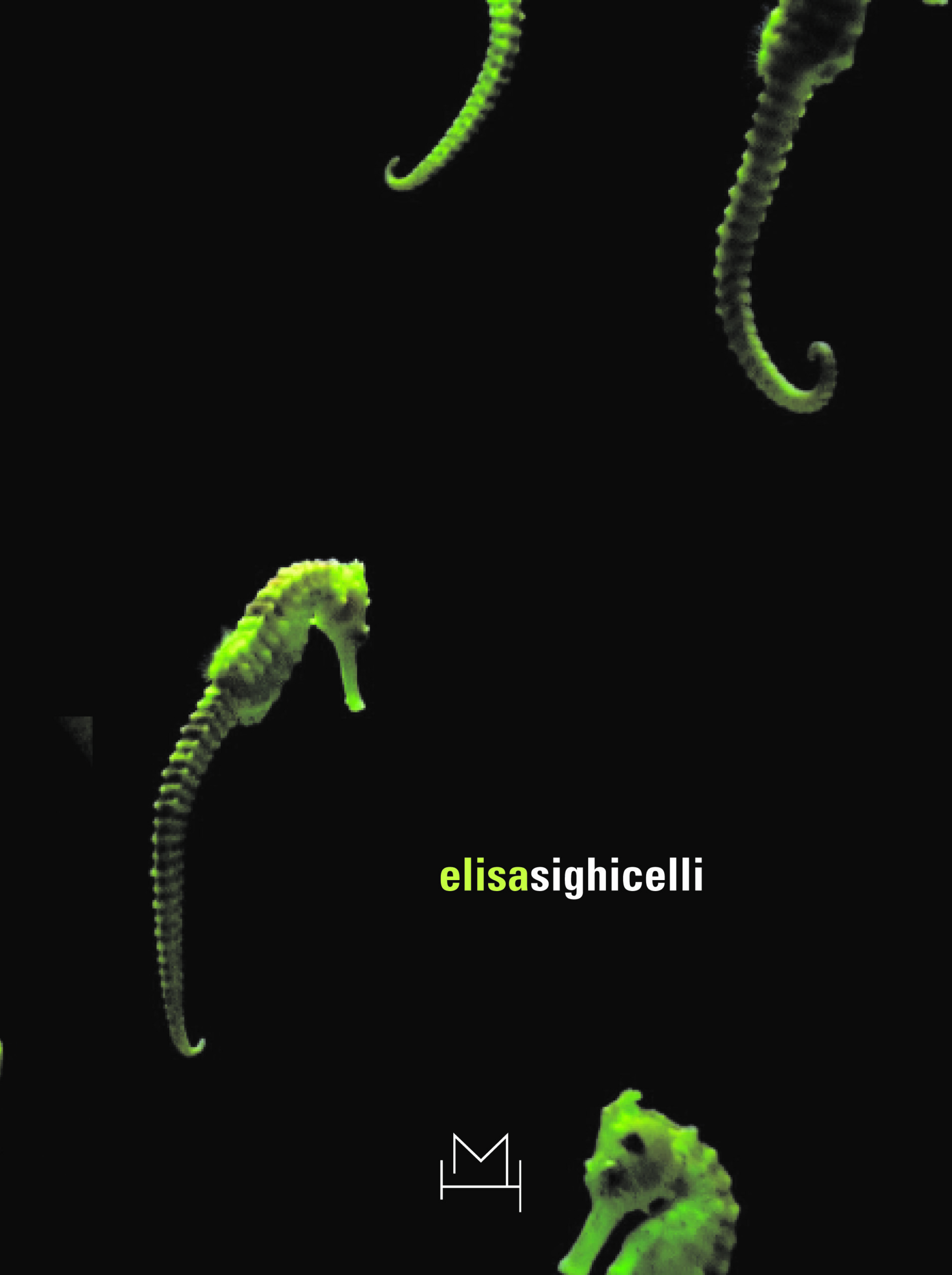 Elisa Sighicelli
texts by Francesco Bernardelli, Stephen Hepworth
pages: 140
format: 21 x 28 cm
date of publication: March 2007
images: 90 col. and b/w
binding: paperback
language: Italian/English
isbn 9788877572196
€35,00
The series of catalogues published by hopefulmonster for GAM, Galleria Civica di Arte Moderna e Contemporanea in Torino, reserved for artists of the new generation, continues with a monography dedicated to the Italian artist Elisa Sighicelli for the exhibition held at GAM from March 15 to June 10 2007.
The catalogue, that tells deeply about the artistic personality of the artist through his works, opens with the photographic documentation of the exhibition to tell then through the images the art of Sighicelli from 1990's up to today, showing light boxes and video projections.
Sighicelli lives between Turin and London, and appears to be possessed by a restless spirit. This involves travelling often, not only between these two cities, but also elsewhere in the world. Following a period of substantial observation of many of the variegated and composite effects that light can generate, the artist has recently chosen to investigate, in depth, the perceptive processes triggered by visual and luminous devices, both through moving images and photographic research. The attention placed on the possibilities, not only representative but rather experiential, offered by light and darkness, has led Sighicelli to direct her practice to scenarios that are increasingly aimed towards a more active role of the onlooker. In her pursuit of slight and silent traces that are often perceived and selected amongst the infinite variations of sceneries and scenarios rid of the human presence, the artist seems to start-off from a minimum amount of significant entities to then load their purport and qualities, with a gesture of silent attention. Fluctuating between stillness and motion, video and photography, Sighicelli's work scrutinizes ordinary things, in an attempt to make them intensely ordinary. In her work images are revealed thorough light; darkness transforms reality and allows the image to be open and suggestive.
Elisa Sighicelli was born in Italy (1968). Today she lives and works in London and Turin. Since receiving her MFA from the Slade School of Fine Art in London Elisa Sighicelli has exhibited her work in a wide variety of public institutions including: Palazzo delle Papesse Centro Arte Contemporanea, Siena (2005); Fondation Salomon, Annecy (2003); Centro Galego de Arte Contemporánea, Santiago de Compostela (2000); MCA, Sydney (2003); Hertzliya Museum, Tel Aviv (2001).
explore a few pages