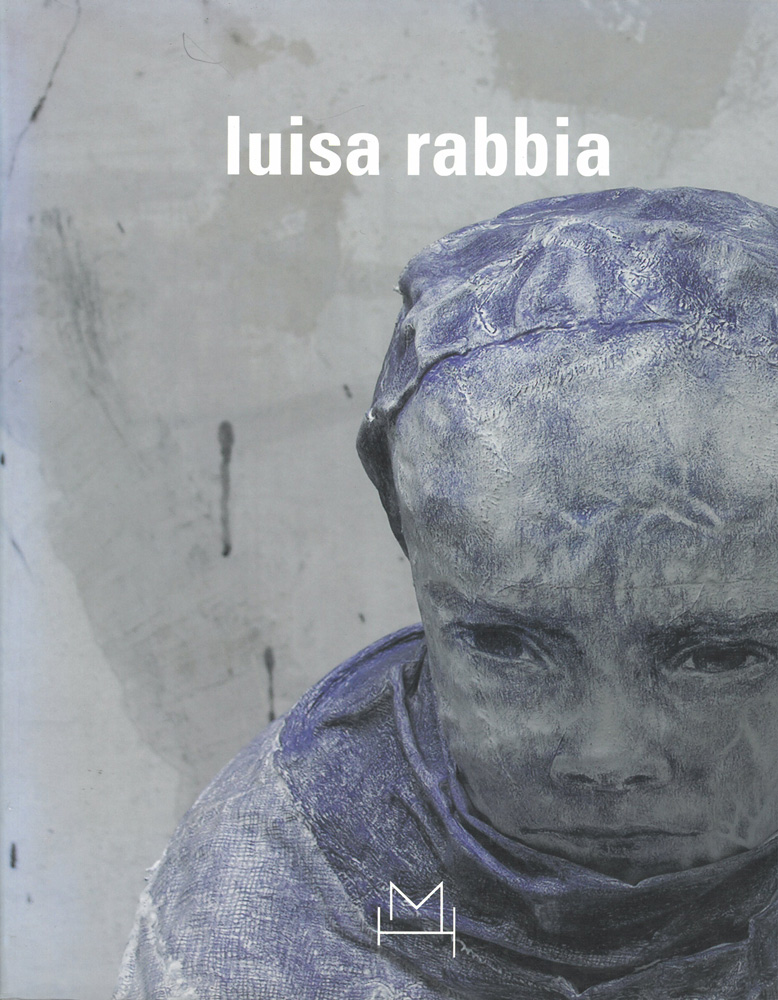 Luisa Rabbia
text by Achille Bonito Oliva
pages: 112
format: 23 x 27 cm
date of publication: November 2005
images: 96 col. and b/w
binding: paperback price: € 35,00 $ 42.00
languages: Italian/English
isbn 8877571960
€35,00
The monograph is published on the occasion of the solo exhibition organized by the Galleria Giorgio Persano in Turin.
The book offers a complete overview on the artist to tell then through the images the art of Luisa Rabbia showing a large number of illustrations: the artist works with various materials, though she prefers those that best narrate the passage of time, the crumbling of things and their disintegration. "I like to consider time itself a material," Luisa Rabbia says, "the main material that everything else may relate to."
In her art, Luisa Rabbia explores the perception of the body as border between the outside and the inside world of an individual: the relationship between a human and his environment, including his spiritual journey, his thoughts, memory and the passing of time. In Luisa Rabbia drawings, patterns mirror the world, while the forms the textiles take create not only an outside world, but also hide an inside, which remains an enigma to the viewer.
The catalogue also includes the critical essay by Achille Bonito Oliva and an up-to-date biobibliography.
explore a few pages