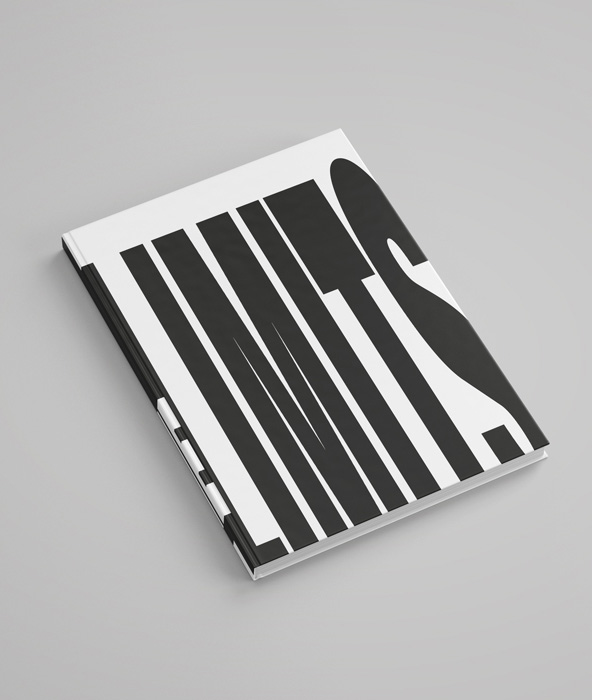 Push the limits
edited by Claudia Gioia e Beatrice Merz
texts by Claudia Gioia, Beatrice Merz, Maura Reilly, Paul Mason e Manuel Borja-Villel
pages: 232
format: 23 x 27 cm
published: December 2020
images: 114
binding: hardback
language: Italian/English
isbn 9788877572844
€55,00
Push the Limits is the volume that ties in with the group exhibition of the same name currently in progress at the Fondazione Merz.
The book is more than just a catalogue and illustrates an all-female art project. The curators, Claudia Gioia and Beatrice Merz, invited seventeen internationally renowned artists to take part in Push the Limits: Rosa Barba, Sophie Calle, Katharina Grosse, Shilpa Gupta, Mona Hatoum, Jenny Holzer, Emily Jacir, Bouchra Khalili, Barbara Kruger, Cinthia Marcelle, Shirin Neshat, Maria Papadimitriou, Pamela Rosenkranz, Chiharu Shiota, Fiona Tan, Carrie Mae Weems and Sue Williamson.
Page after page, the reader can immerse himself in the exhibition through the images and essays by the curators and Maura Reilly, Paul Mason and Manuel Borja-Villel, and into the search for a language capable of narrating the present.
In addition to providing further insight into the work on display and the current projects of the seventeen artists, Push the Limits also collects their photographs, drawings, film suggestions, excerpts from books and other suggestions.
A polyphony of signs and experiences whose imagination speaks to us of the ability to bring all those realities that are 'beyond' to the threshold of thought: a publishing 'happening' of culture and life.
explore a few pages