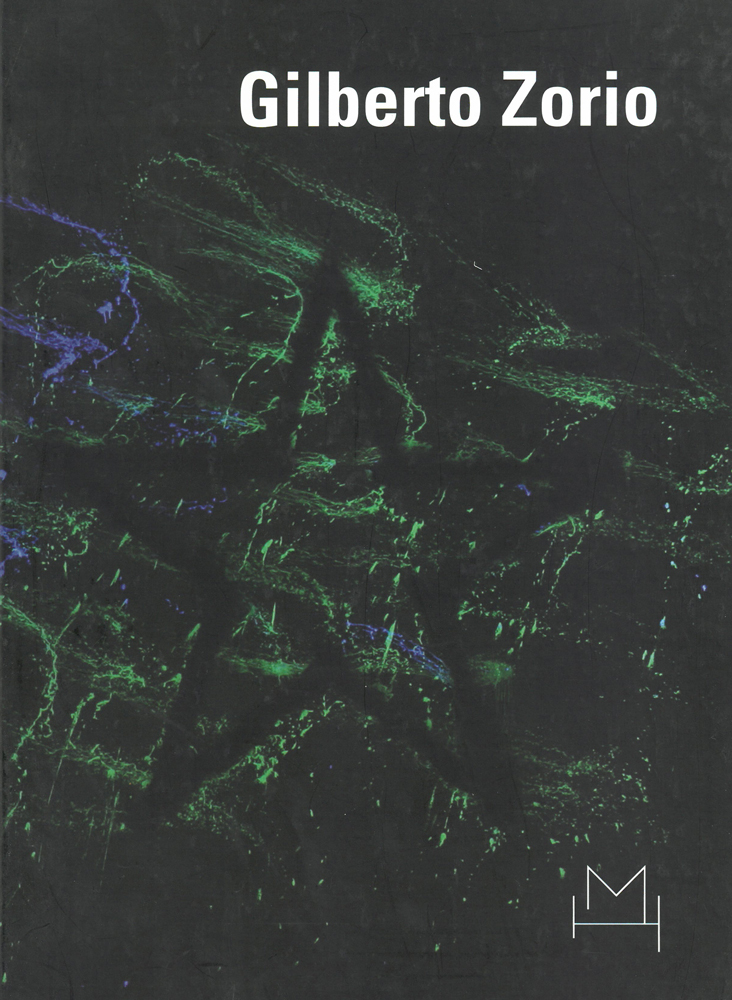 Gilberto Zorio
text by Ada Masoero, Marco Meneguzzo, Giorgio Verzotti, Klaus Wolbert
pages: 192
format: 21,50 x 31,50 cm
date of publication: July 2005
illustrations: 120 col.
binding: hardback
language: Italian/English/German
isbn 9788877571830
€45,00
The catalogue is published on the occasion of the solo exhibition held at the Institut Mathildenhöhe in Darmstadt (Germany) from July 23rd to September 4th 2005.
This monograph, which documents several works, including paintings, sculpture, installations and drawings, is the most updated and complete examination of the artist. It is a rich iconographic recognition of the artist's activity and an updated monograph that contains four selected essays. The works reproduced here represent Zorio entire artistic carreer. This catalogue raisonné presents the complete oeuvre of this important artist: his works from the 60s, Sedia (Chair), Tenda (Tent) and Senza titolo (Untitled), up to the latest series of Stella (Star) and Canoa (Canoe). This catalogue provides new insight into the many aspects of this extraordinary artist.
Gilberto Zorio's artistic activity began through his involvment in the Arte Povera movement which developed in Italy at the end of the Sixties, as part of a more general tendency toward anti-form, anti-geometry. The interest in space and form was replaced by a focus on human activity and desire for organic harmony between art, culture and nature. Zorio uses primary material (metals, glass, rubber, wood, animal hide, alcohol, acids and minerals, water, fire and light), he concentrates on energy processes and is concerned with language as a medium and processes of linguistic communication.
The book includes a chronology with numerous photos and documents and an updated biobibliography.
explore a few pages