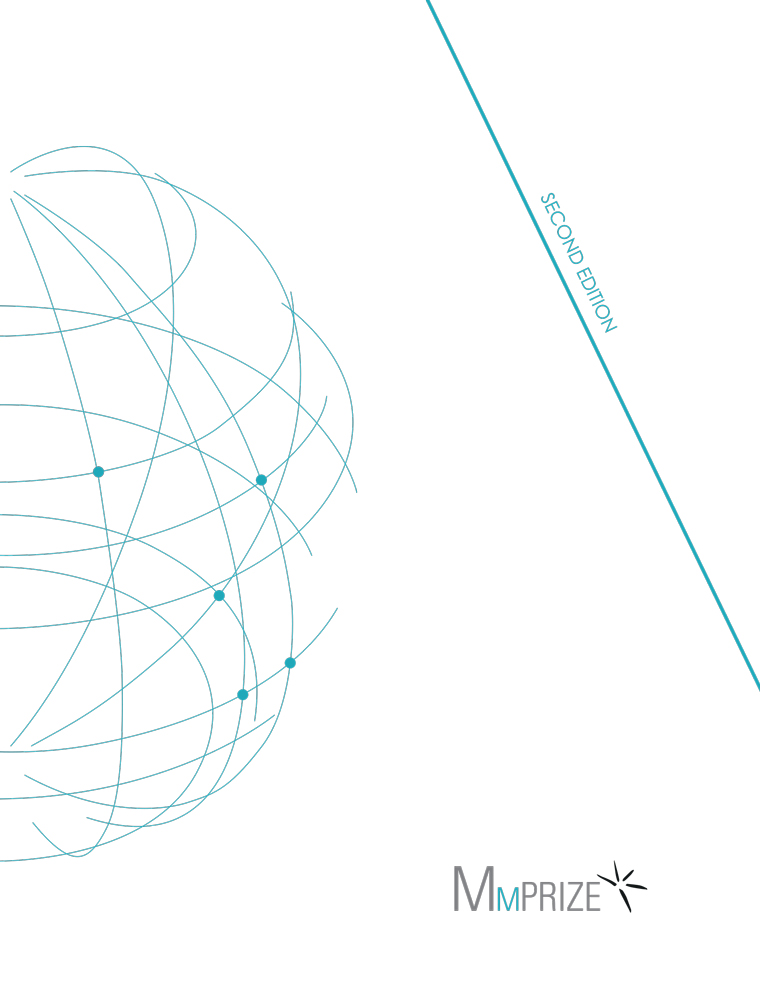 Mario Merz Prize. Second Edition
pages: 28
format: 14,5 x 21 cm
date of publication: March 2017
binding: paperback with dust-cover and leaflet
language: Italian/English
isbn 9788877572660
€15,00
This catalogue is published on the occasion of the finalists' exhibition of the First Edition of the Mario Merz Prize, held at the Fondazione Merz from March 8 to June 11, 2017.
The Mario Merz Prize, created with the aim of launching a new project which, through the expertise of an extensive international network of experts, be able to identify new emerging exponents in art and, in parallel, enable young composers to present themselves for an innovative project of contemporary music, is now at its second edition.
Francesco Arena, Petrit Halilaj, Gili Lavy, Shahryar Nashat and Suha Traboulsi are the artists chosen for the final and invited to exhibit the works they consider to be some of the most significant of their artistic practice and suitable for presenting themselves to the public in the context of collective exhibition.
The finalists composers, Gabriele Cosmi, Geoffrey Gordon, Pierre Mariétan, Catherine Milliken have been invited to compose new pieces which are then performed in concert, enabling the final jury and public to choose the winner. The concert, which took place in the exceptional setting of the Villa della Tesoriera, home to the Biblioteca Musicale Andrea Della Corte in Turin, is available in the CD recording enclosed with this volume.
Within the splendid settings of the Italian Cultural Institute in London will be announced the winners on 5 July 2017.
During the event the presentation of the sound work I am Doctor Merz. A voice Opera on Mario Merz: a reading of a selection of texts by the artist, accompanied by electronic tracks will take place .
explore a few pages