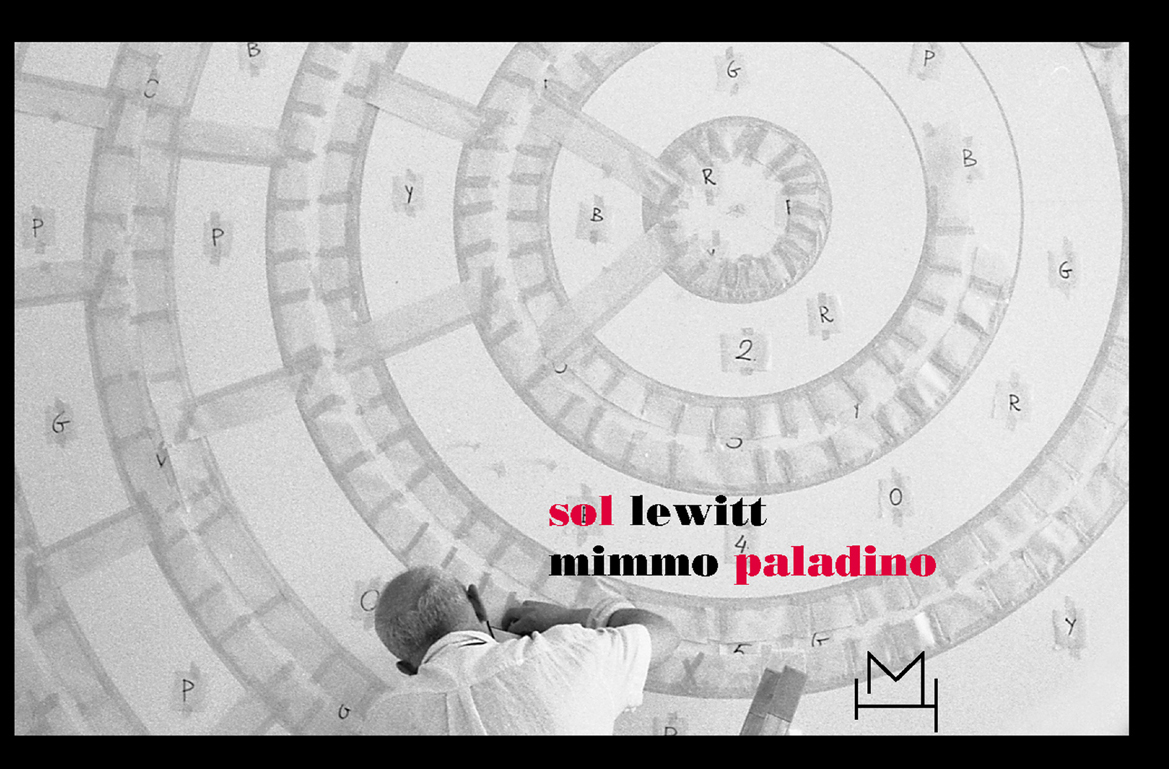 Sol Lewitt Mimmo Paladino
texts by Marilena Bonomo, Tullio Degennaro, Lia De Venere, Angela Paltera, Ludovico Pratesi, Adachiara Zevi
pages: 48
format: 24,5 x 16,5 cm
date of publication: ottobre 2003
images: 12 col e 33 b/n
binding: hardback
language: Italian
isbn 8877571772
€15,00
The volume was published for the Operae exhibition dedicated to Sol LeWitt and Mimmo Paladino by the Associazione Culturale Futuro and held in Bari from 7 June to 24 August 2003.
The catalogue collects the photographic documentation of the exhibition and opens with images of Mimmo Paladino's artistic project, articulated in a series of works set up in the medieval fortress overlooking the sea. Above the bastions of the fortress, the artist placed nine polychrome aluminium flags watching over the old port like ancient banners, while a large metal helmet presides over the entrance to the fortress, inside which lie the terracotta figures of the Dormienti, accompanied by music composed by Brian Eno.
The second part of the catalogue is dedicated to LeWitt's work: All bands is a large wall-painting made up of rectangular tiles combining horizontal and circular lines in bright, brilliant, "Mediterranean" colours, in a sort of homage to Bari's seafaring vocation, a synthesis of the angular geometries of Western architecture and the circular symbolism of the East. The pages of the book also illustrate all the stages in the creation of the work, from the initial preparation to the final installation.