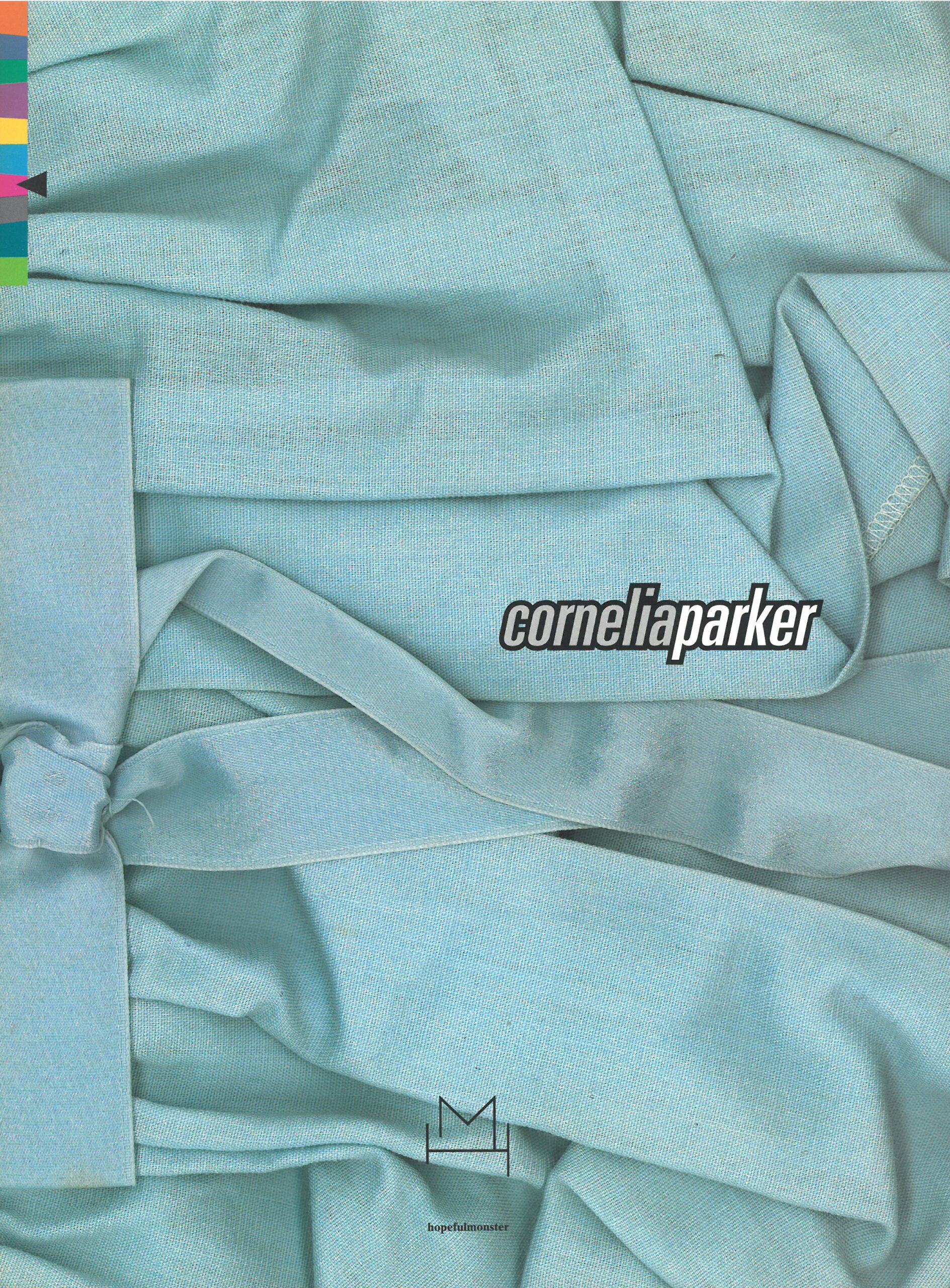 Cornelia Parker
Avvistamenti | Sightings
texts by Iwona Blazwick, Ewa Lajer-Burcharth
pages: 112
format: 21 x 28 cm
date of publication: May 2001
images: 50 col.
binding: paperback
language: Italian/English
isbn 8877571268
€14,46
The seventh catalogue of the series Avvistamenti | Sightings is dedicated to the english artist Cornelia Parker, on the occasion of the exhibition at GAM, Torino, opening from April 28th to June 17th, 2001.
The huge amount of images makes perfectly understand Cornelia Parker's creative process, thanks also to the two essays, figuring out the use and meaning of objects making and giving life to her installations. The artist creates surroundings often similar to dramatic performances in which the objects-protagonists, most of them unusual, familiar and belonged to well known people, have been phisically transformed and modified in how they appear and in what they represent.
The book opens with the photographic documentation of the exhibition, collecting about 50 works produced in the last 5 years, to then go back through the artist's work with images of installations, drawings and photographs, from 1980 up to the present day, and closing with an updated bio/bibliography.
Avvistamenti | Sightings is a project by GAM, Galleria Civica di Arte Moderna e Contemporanea of Torino, supervised by Alessandra Pace. It expects ten personal exhibitions by international artists and ten catalogues, published by hopefulmonster, containing the artworks' photographic documentation, critical essays by important
museum's supervisors and art historians, an interview to the artist and a complete bio/bibliography.