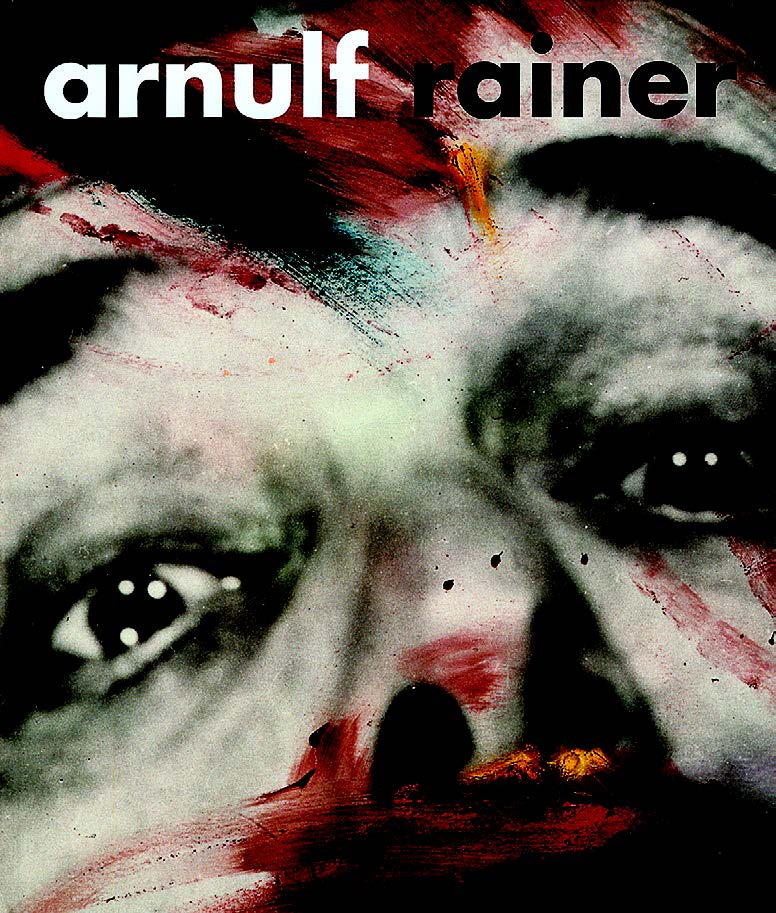 Arnulf Rainer. Retrospettiva 1948-2000
texts by Peter Weiermair
anthology by the artist
pages: 192
format: 24 x 28 h cm
date of publication: January 2001
images: 140 col.
binding: hardback
language: Italian/English
isbn 8877571284
€41,31
The monographic catalogue is published on the occasion of the huge exhibition dedicated to the austrian artist, setup at Galleria d'Arte Moderna of Bologna from January 25th to April 1st 2001.
The retrospective exhibition collects about 200 works by Rainer, of which 140 in the catalogue, from the drawings of the Fifties, to the Übermalung, to the photographic works Automatenphotos of 1960, to the religious themes, to angels, leaves' paintings, to the Schleierbild and actors' portraits, all made from 1990, up to the recent years, to which belongs the series of Traumland.
The monography has been organized on the chronological order of the images, that follow one other assembled in groups, each of them underlined by the autograph texts, that tell Rainer's work from the Fifties up to the present day.