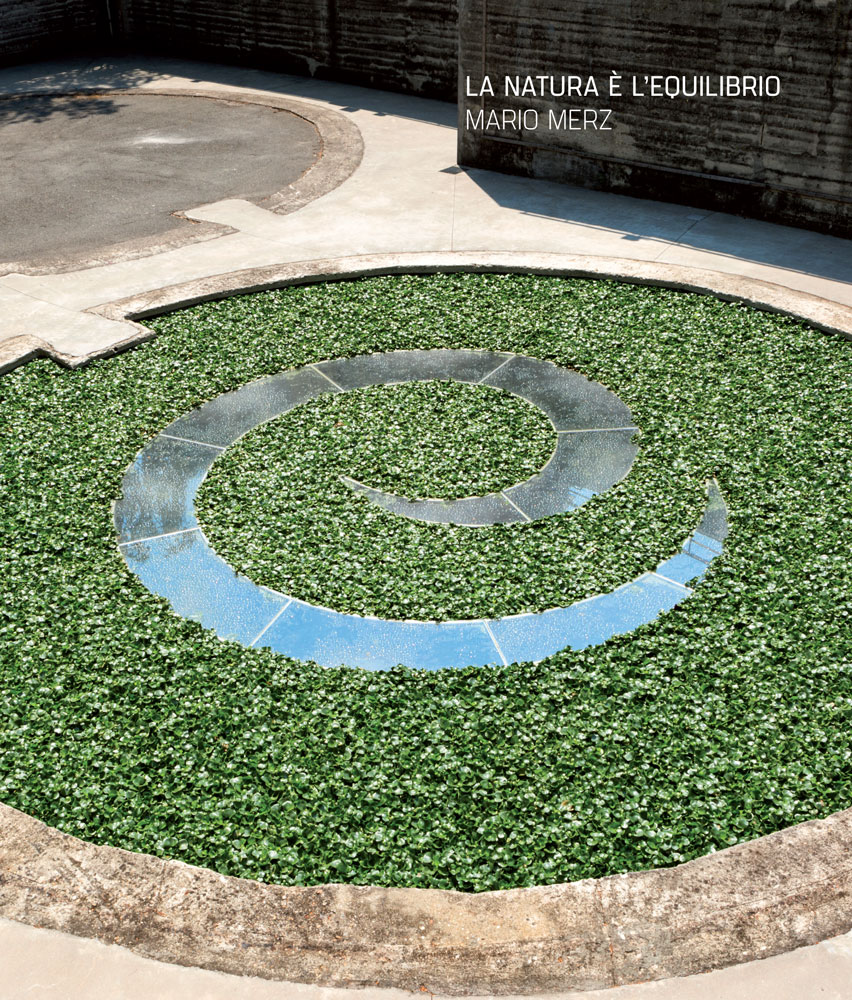 Mario Merz. La natura è l'equilibrio
texts by: Mario Merz
pages: 16
format: 23 x 27 cm
date of publication: July 2016
binding: paperback
language: Italian/English
isbn 9788877572639
€5,00
This dossier is published on the occasion of the exhibition Mario Merz. La natura è l'equilibrio (Nature is equilibium) held at the Fondazione Merz from 4th July to 18th september 2016. After the Fondazione's inaugural exhibition in 2005, and after three themed exhibitions about the drawings in 2007, about the paintings in 2010, and about his links with architectural design in 2011, and following a number of external collaborations, the Fondazione is now devoting an entire exhibition to present a careful selection of works by Mario Merz that are closely related to the theme of nature. This is a theme that is certainly not unusual for the artist who, with his watchful eyes, never overlooked the subject, either in private life or in his artistic development that saw him constantly asking questions.
Have the fundamental elements succeeded in building a complex evolutionary sequence able to overtake us?
An extreme desire, therefore, to observe the fundamental laws that govern the universe more closely because living on earth means observing and participating in its evolution.
The exhibition foresees the display of works from the Merz collection, including some not shown for many years. The selection will include paintings, installations and drawings, and each work has a selected text alongside by Mario Merz.
The idea is to focus the exhibition with a poetic tale of the earth as creator of life rather than exclusively on the concepts related to the work itself. As though it were a reading of forms, figures and words in an attempt to reorganise the pairing between culture and nature.
explore a few pages