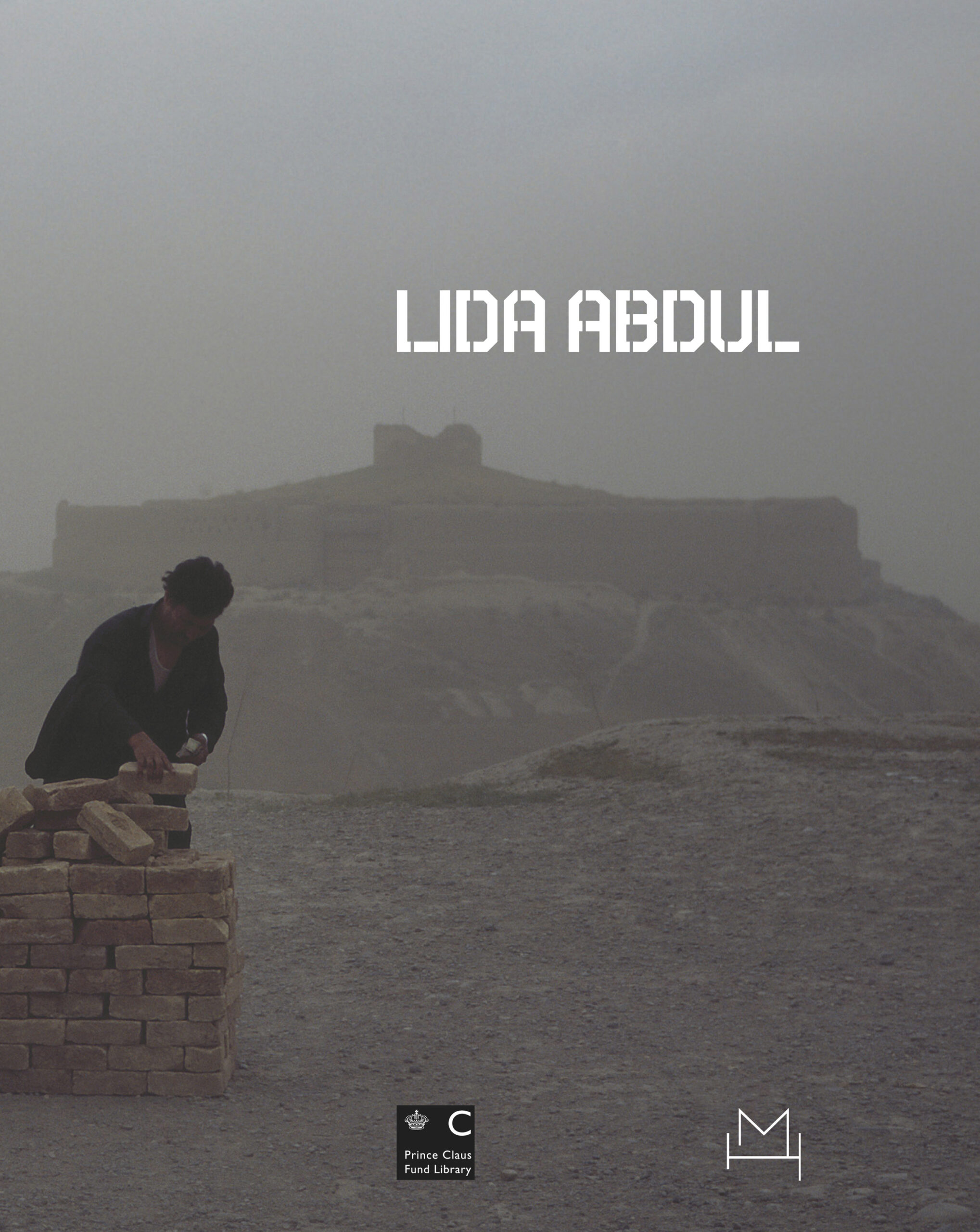 Lida Abdul
texts by Renata Caragliano, Stella Cervasio, Nikos Papastergiadis, Virginia Pérez-Ratton, Els van der Plas
pages: 172
format: 24 x 30 cm
date of publication: December 2007
images: 100 col. e b/n
binding: hardback
language: Italian/English
isbn 9788877572233
€35,00
Lida Abdul uses videos, installations and photographs to express her condition as a refugee and her constant feeling of precariousness. Her work shows us the devastating effects of the war on the Afghan people. In her works (videos, photographs, installations and performances), the artist highlights her indigenous cultural background both aesthetically and intellectually, comparing it with expressions of Western culture and art history. Using a language that is both realistic and symbolic, the artist depicts an Afghanistan tormented and destroyed by violent invasions and totalitarian regimes: the images are minimal and essential and combine poetry and drama. Abdul's video works show visual fragments of a country from which everything has been taken away but which is nevertheless trying to project itself towards a better future.
The book is published with the contribution of the Prince Claus Fund, the Campania Region and Galleria Giorgio Persano (Turin). It is the first comprehensive monograph on Lida Abdul, with a wide-ranging and detailed iconographic apparatus that illustrates the artist's complete production.
Lida Abdul (Kabul, 1973) lived in Germany and India as a refugee before moving to the United States where she still lives. Awarded best foreign artist in the Afghanistan pavilion (first shown at the LI Venice Biennale in 2005), and the prestigious Prince Claus Award in 2006, she has exhibited her work at the Kunsthalle in Vienna, the Museum of Modern Art in Arnhem, the Netherlands, Central in Miami, the CAC Centre d'art Contemporain in Brétigny, the Frac Lorraine in Metz, France, and MoMA in New York. She has also participated in festivals in Mexico, Spain, Germany, Uzbekistan, Kyrgyzstan and Afghanistan. In 2006 and 2007 she participated in the Singapore, Gwanju, São Paulo, Gothenburg, Sharjah and Moscow Biennales.