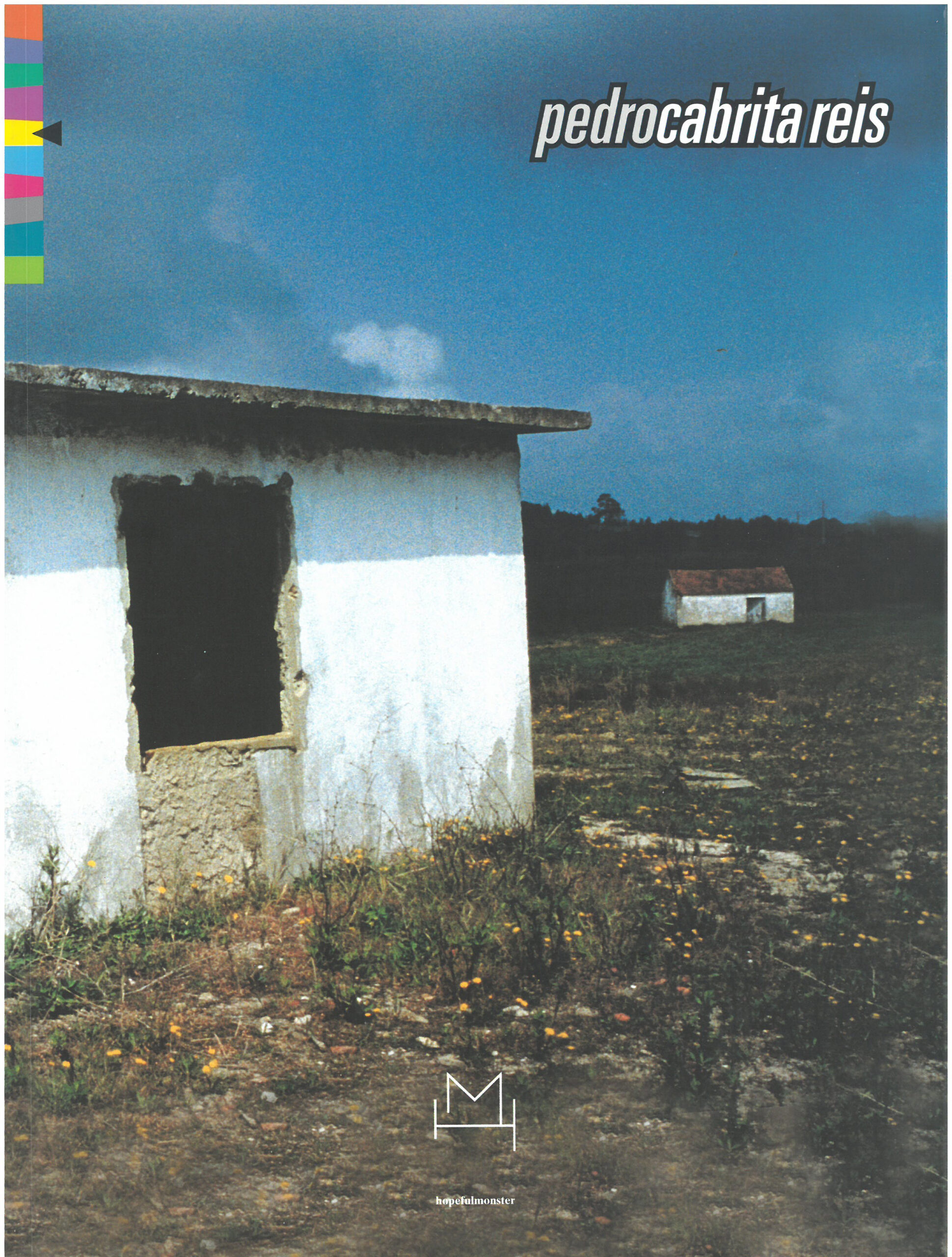 Pedro Cabrita Reis
avvistamenti/sightings
texts by Alessandra Pace, Yehuda E. Safran, Doris Von Drathen
pages: 128
format: 21 X 28 h cm
date of publication: January 2001
images: 75
binding: paperback
language: italian/english
ISBN 988-7757-119-5
€14,46
The fifth catalogue of the series Avvistamenti/Sightings is dedicated to the portuguese artist Pedro Cabrita Reis, eclectic personality who expresses himself through sculptures, installations, drawings and paintings.
The catalogue is planned by a temporal route that begins from the current exhibition at the GAM, to which the works of the most recent years follow, going back in time with the images from his archive's works.
The book opens with the complete photographic documentation of the works expressly done for the GAM, with both individual works and exhibition's views , to which other two images sections follow, intercalated by the pages of the text by Doris Von Drathen, Giving Heed to Silence, which describes Pedro Cabrita Reis' works as occupied by silence and light. The author mentions the Cidades Cegas, 1998, sheds and huts stuck together, hang up and closed that let feel the choking interior that prevents breathing, the Wrapping Tape Landscape # 1, 1999, where the sealing up landscape doesn't breath and stand in the silence, and the Cathedral # 2, 1999, made by red bricks lined up and covered with light that create a space suitable for "giving heed to silence"...