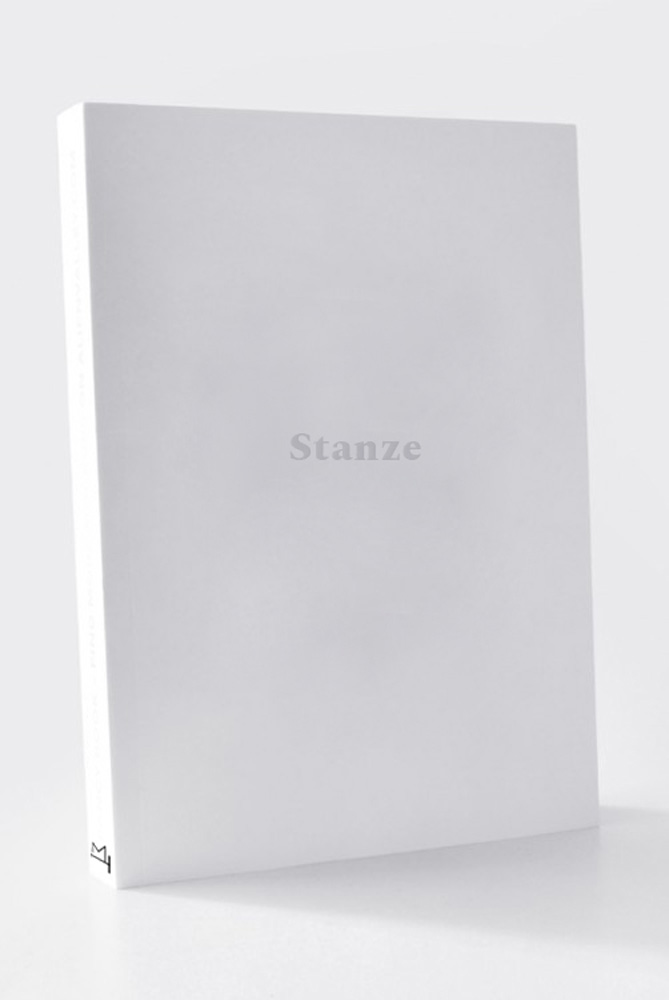 STANZE | QOLALKA
Ultralibri
texts by Gianluca e Massimiliano De Serio, Suad Omar Sheikh Esahaq, Andrea Del Boca, Luca Ciabarri, Gabriele Proglio
pages: 247
format: 16,5 x 22 cm
date of publication : 2019
images: 102
binding: softbound
language Italian/Somali
isbn 9788877572783
€28,00
The second book in the Ultralibri series, Stanze in a certain way narrates eight years in the creative evolution of the duo of artists and directors Gianluca and Massimiliano De Serio, who recently presented SPACCAPIETRE, the only Italian title in competition in Venice Days at the Venice Film Festival 2020.
The book offers an experience full of theatrical, poetic and cinematographic projects dedicated to the Somali lands and to the critique of Italy's colonial past, linking old and new subjugations. The volume includes, among others, a contribution by Andrea Del Boca and historical essays by Luca Ciabarri and Gabriele Proglio.
Gianluca and Massimiliano De Serio were born in Turin in 1978. They have worked together since 1999 as visual artists, screenwriters and film directors. Over the years they have directed short films, documentaries and produced installations that have participated in the most important national and international film festivals and various exhibitions.
explore a few pages