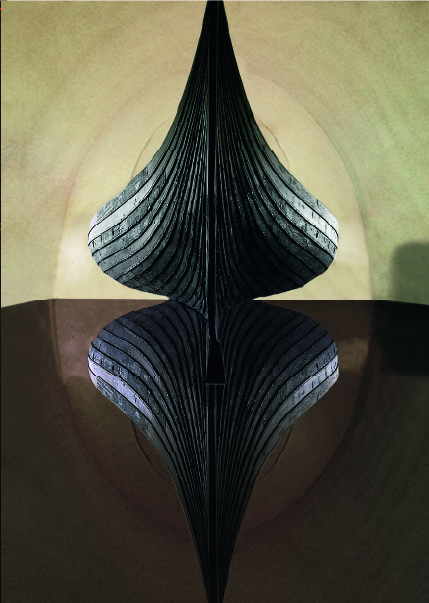 Leiðarvísir
Music CD
Music: Willy Merz (Hymne à Apollon, Dhil), Davide Lopes e Vito Amato (interlude 1, interlude 3), Nicola Mogavero (Trayectorias 30S), Alessandro Librio (interlude 2), Bruno Maderna (Serenata per un satellite), Gianluca Cangemi (Om Silki [Il sogno di Pytheas]), Giovanni Di Giandomenico (Conversazione di frontiera)
Text: Costanza Minafra, Conversazione di frontiera
Players : Edicson Ruiz double bass in Dhil, Costanza Minafra voice Conversazione di frontiera, Giovanni Di Giandomenico elettronica and sound design Conversazione di frontiera
Wadi: Roberta Casella harp | Nicola Mogavero saxophone  | Emanuele Anzalone clarinet | Mario Romeo accordion | Mauro Schembri mandolin | Davide Lopes bağlama | Sergio Calì xylomarimba | Vito Amato frame drums and percussion | Domenico Marco violin | Alessandro Librio viola | Paolo Pellegrino cello | Luca Rinaudo sound design
ISBN 9788877572851
€21,00
The first album by the WADI ensemble, born of the collaboration and the support of Fondazione Merz, Almendra Music, and hopefulmonster editore.
The Leiðarvísir musical project (in Icelandic "itinerary, guide") is the response of a world which does not surrender to the inevitability of the climate and civilization catastrophe, among pandemics and increasing social precariousness. To the spirit of a widespread alarm Leiðarvísir opposes a vision which is ancient and very contemporary at the same time, aimed at remapping the paths of sensitivity and imagination.
Through the compositions, improvisations and interpretations of the Wadi musicians, the original sound story of journeys which have really happened in the past, a remote and close one, unravels: the astonishment of the Great North by a geographer of the 4th century B.C., the impossible escape to the Middle East in 1939 of two European female writers and photographers, the itinerary of a monk in the 12th century from the heart of Iceland to the Holy Land, the explorations of the probes sent by today's humans beyond the boundaries of the solar system.